About us
Unitary enterprise OPATOV in Belarus in the telecommunications market since 2001. Unitary enterprise OPATOV is an official representative of Sumitomo Electric Ind., Yokogawa, Grandway, Hongshang and others. Our products are delivered to large state tenders. State-owned companies use our products and have a good review.
Unitary enterprise OPATOV is a team of engineers, smart and highly qualified. We have our own Splicing Fusion repair center, SFP-modules, active optical switch board and routers. The quality of the work of the enterprise is confirmed by the ISO 9001-2015 quality certificate and we always maintain high customer service.
The main criterion in the procurement process is product quality. Low cost is achieved through direct deliveries. Our brand is well recognized, and it has local certification, so we sell our products in all regional centers of the Republic of Belarus.
We are always open for communication and consider profitable offers.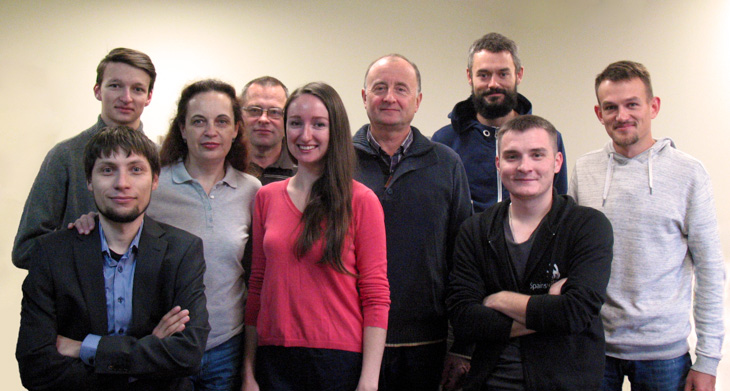 Best wishes.